MiB Tracker - Online Asset Tracking & Employee location Monitoring App
WebCuits MiB Tracker is a best in class Workforce management & Asset tracking software developed for coporates having huge workforce & multiple moving assets that need to be tracked in real-time.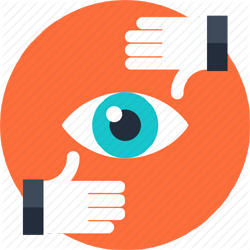 Easy Tracking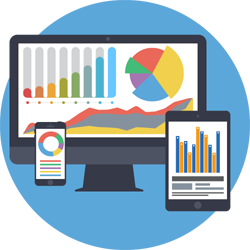 Powerful Analytical Reports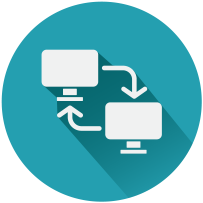 Fit for Multi-branch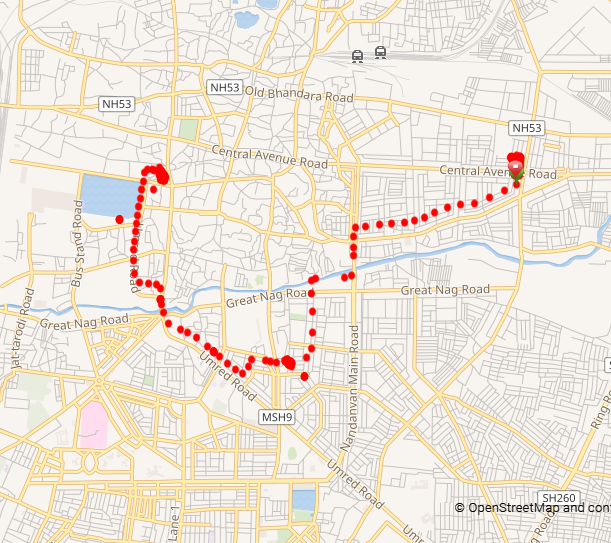 Customizable Maps
MiB Tracker is a leading cloud based Workforce management software solution for Asset tracking and Employee tracking. MiB Tracker Comes pack with a load of features like Location Based task allotments realtime updates using SMS & E-mails support and App notifications What make MiB tracker So special is its Hardwareless Integration MiB tracker does not require a device it works directly in the smartphones of your employees. It helps you keep an eye on your moving workforce while you are busy growing your business. Let's talk about the stats MiB Tracker is a cloud based GPS Employee Tracking & Asset Tracking management solution, that is capable of tracking more than 5lakh Assets at a single time and can Store over 5 million Customer locations and can display reports as old as 5 years. Our dedicated networking & software engineers have developed such a robust GPS and Realtime location tracking framework that you won't have to worry about the bandwidth & density of your work volume. What else you get with our MiB Tracker - NO Installations yes MiB Tracker comes in plug and play modules that enables you to just start working from any device from any part of the world just like that. Secondly No installations eliminates the need of a onsite Hardware or software engineer or system engineer which saves 55% of AMC cost(approx) for your company annually. MiB Tracker is certainly a Realtime Employee tracking and Asset Tracking software that you need for automating your Business process.
Finance Software / NBFC Software Packages :-
(a) Desktop Application/ Web Application. (b) Mobile Application/ Android Application.
Features of best Mib Tracker for Employee & Asset location tracking →

Cloud Sever for Access control world wide

Customizable According to your Business Workflow

Single Application for your Multiple Branches

Create New Employees with ease

MultiUser Software with Work/Branch Divided feature

Single Point Admin Control

Task completion & Progress reports

Easy Access from Mobile platforms

Save Customer Locations for Future

Easy Financial Tracking

SSL security

Power full Analytics Report

Employe to Employee Analytics Reports

Customer Delivery Completion Reports

Travelling & Petrol Expenses reports
Easy plug and play with any software
Pricing :-
Mib Tracker the leading online GPS based Asset & Employee Realtime tracking Application starting from ₹ 65000/- Only.
Interested Call us 0712-6064683 Or Visit Contact us