CloudNFC 2.0 same finance and loan management software with Better Technology for your NBFC.
WebCuits Cloud NBFC 2.0 is back with the Best NBFC finance and loan management software features for your Leasing, Finance & Lending Business Management. Rated Best Cloud based Online software for Two wheeler finance, Automotive Finance & Leasing, Finance & Lending Business of any size.
Why CloudNBFC 2.0 as your finance and loan management software?

Fast & Reliable NBFC software for better Finance and lending.

Cross Platform NBFC software so your Finance & leanding never stops.

Customize as your NBFC software as you want

Secure Software to keep your Finance, Leasing & Lending data Safe.

Cloud Ready Apps for your Finance & Loan Management Business

Powerful API's to your Loan origination software.
CloudNBFC 2.0 is successor to CloudNBFC a flagship Fin-tech NBFC finance and loan management software for Loan origination, Loan Management, Recovery Management, Finance & Loan Tele-calling Management  product of WebCuits. Built on the same Powerful Clean & Simple architecture, CloudNBFC 2.0 gives a Financial Firm the technical edge above their competitors and leverages the overall operational capability of NBFC, Finance & Lending firm. Built using the technologies the world relies on and backed by strong API control center CloudNBFC 2.0 is as flexible as you want it to be to meet the ever growing demands of your NBFC, Finance, Leasing, Lending or Loan sourcing business. CloudNBFC 2.0 is based on the customer centric finance and lending software development approach, to make sure the customer is always at center of your finance, leading, and leasing business priorities. CloudNBFC 2.0 is a stand alone finance and loan management software that can be used as a CRM software to maintain customer records, tele-calling software to maintain your call records and finance, lease and loan recovery calling, to maintain loan recovery records, full fledged NBFC, finance and lending business accounting software and Auditing software .
Select from the wide range of Modules available below -

Customizable According to your Business Workflow

Single Software for your Multiple Branches

Create New Branches and Employees with ease

MultiUser Software with Work/Branch Divided feature

Single Point Admin Control to all the work

Total Sales and recovery Management

Built-In Interface for Bluetooth Printers & GPS

Easy Customer file filling and loan approval

CRM

In-Built Telecalling & IVR System

Customer loan Details & update from single point

Customer Address Verification using GPS

Online EMI payment for customers

Transaction Details with employee name

EMI Collection Status (Real-Time)

Total Cash Collected and Cash pending Reports

Customer Interaction Point

SSL security

Monthly Sales Reports

Branch to Branch Reports

Branch to branch Recovery Reports

Balance Sheet, P & L, Audit and Other business Reports

All Branches Combined Business Report at one click

Pre-approved Cards & Credits

Your Marketing Campaign Manager

First in Class NBFC Formulae control Center.

HR Module (Incentives, Salary and System Usage Reports)
CloudNBFC 2.0 runs on most effective application development technologies offered by the leaders in Technology like Google, Mongo, Vue, IOS, PHP and many more. We follow all the latest trends and guidelines for development to make our finance and loan management software light weight, super fast & Secure so that your finance & lending business doesn't have to slow down due to the software. Our finance and loan management software applications are not installed locally so next time when your systems are in maintenance don't worry about taking backup, creating setup files or even give us a call to set up the software just go ahead open your ip and start using. Our database are flexible they scale as you grow, to make sure you can focus on the increasing the business not the finance and loan management software. We only charge if you use something extra no charges if you don't subscribe to anything new.
Technologies that power CloudNBFC2.0 →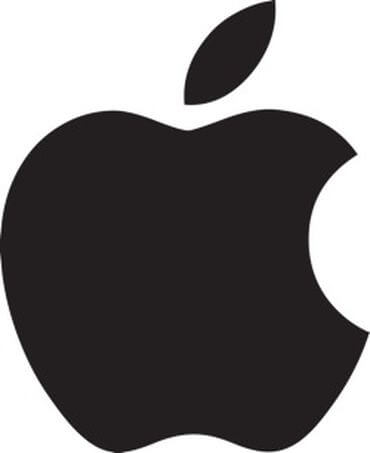 IOS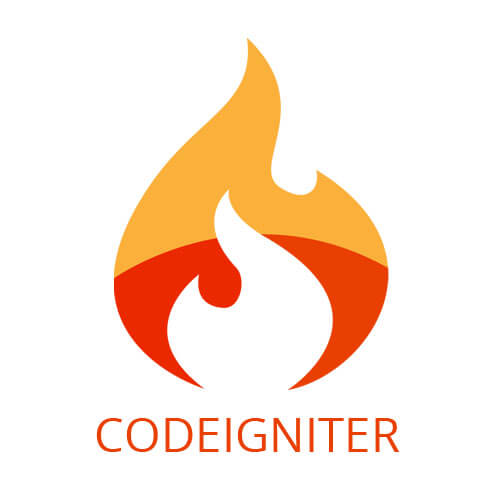 CodeIgniter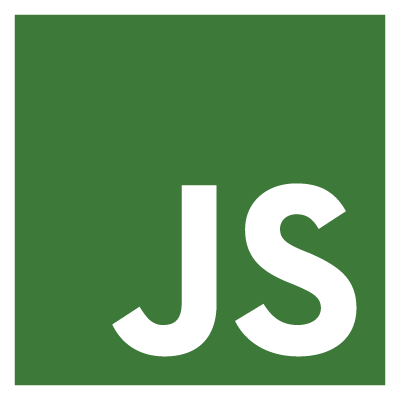 JavaScript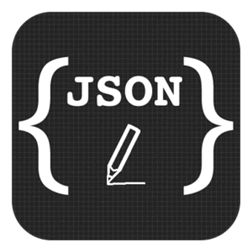 JSON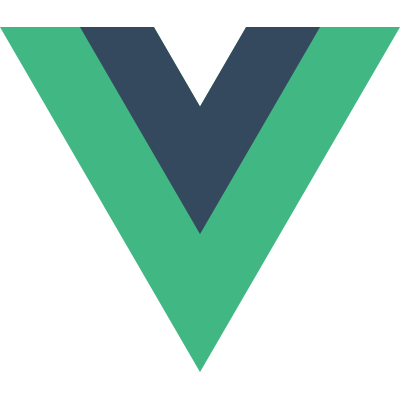 VueJs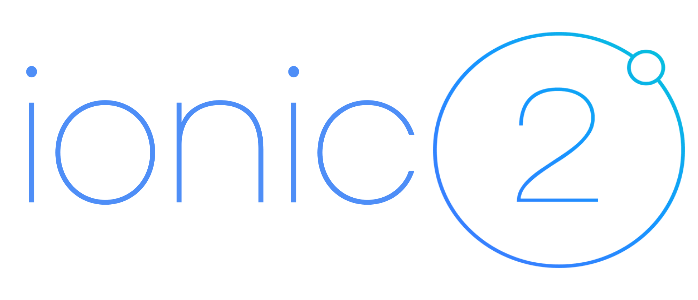 Ionic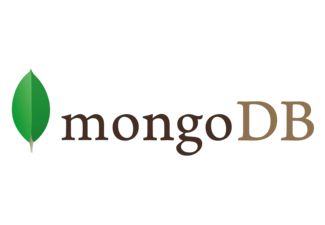 MongoDB
Zero Maintenance.
CloudNBFC 2.0 doesn't require maintenance at all during its operations at your finance and lending business, except for the yearly cloud renewal charges. That means no hidden costs no over head charges. Pay only when - you need something new or need something modified in your finance and loan management software.
No Installations Required.
CloudNBFC 2.0 is a plug & play finance and loan management software application, which enables you to use it from any device from any place without any hassle. So when you setup a new account or buy new system for your finance and lending business, you don't need to pay us for installation you can start working from the device just like that.
Scale as you Move.
Unlike any other NBFC finance and loan management software where you have to buy it all at one time! CloudNBFC 2.0 gives you the flexibility to keep on adding featured and modules as per your need. You can scale the servers up or down as per your demand. So you only have to pay for the modules that you really use.
API Ready Structure.
We understand your NBFC might need some modules from others sources or you need to share your data with other's that's why we bring you state of the art powerful Inbuilt API ready data structures. So now you can just share the key and Token with any one to share your data on the go hassle free.
IOT Ready NBFC Software Applications
We know collection is a hard task, that why we have integrated SDK's for the bluetooth printers and some pos devices directly in our mobile application so you don't have to worry about the receipts that a customer gets on a remote location. Tracking your Employees can be a hard task so we Integrated GPS & GIS into the software.
Verify Customer locations on Map.
Verifying customer locations on pen paper photograph are now old school techniques for NBFC finance and loan management softwares. CloudNBFC 2.0 lets you verify your customer locations directly on Geo-location & Maps powered by MiBusy and sourced by OSM. So that next time your recovery boy doesn't get lost.
First in Class Operational Flow Management
CloudNBFC 2.0 has always been the pioneer in NBFC software development from and this time when have outplayed ourselves to introduce the first in Class Operational Flow Management System which lets you decide how your NBFC finance and loan management software sales flow would be, or how your finance and loan management software recovery would work.
Our Approach towards Development.

Requirement Analysis
We belive in discussing customers requirements for the NBFC software or app in detail.

Team Brain Stroming
Our Teams got back to the white board with your requirements and suggestions to list out the best ideas for your project.

Coding the Proto-type
As soon as the team has good ideas for you they will start developing a proto-type for you.

Testing and Approval
Once the proto-type is ready the team will release the initial CloudNBFC 2.0 software or app to make sure you test is and suggest the changes.

You NBFC Software or App is Launched
Once we are done with testing and debuging we will deploy the NBFC software for you on your server.
Clean & Simple Pricing

Small Business
1 Branch
2 GB 1 vCPU 50 GB 2 TB
Unlimited Users
Sales, Telecalling, Accounting, Auditing Admin
SMS & Email API
Flow Management
Analytics & Report
Modification charges $2/hour
No Offers
Rs.2,50,000/- exclusive of GST

Medium Size Business
2 Branch
2 GB 1 vCPU 50 GB 2 TB
Unlimited Users
Sales, Telecalling, Accounting, Auditing, Admin, Config
SMS, Email, Sales API
Flow Management
Analytics & Report
Modification charges $2/hour
1 Branch Free
Rs.4,75,000/- exclusive of GST

Gorwing Needs
4 Branch
4 GB 2 vCPU 50 GB 2 TB
Unlimited Users
Sales, Telecalling, Accounting, Auditing, Admin, In App calling
SMS, Email, Sales, TVR API
Integrated Flow Management
Analytics & Report
Modification charges $2/hour
2 Branches Free
Rs.9,20,000/- exclusive of GST

Already Big
10 Branch
8 GB 4 vCPU 50 GB 2 TB
Unlimited Users
Sales, Telecalling, Accounting, Auditing, Admin, In App calling, GPS tracking, Smart Notifications
SMS, Email, Sales, TVR, Notification API
Integrated Flow Management
Analytics & Report
Modification charges $2/hour
Free 3 Branches
Rs.18,20,000/- exclusive of GST

Getting Bigger
Unlimited Branch
8 GB 4 vCPU 50 GB 2 TB
Unlimited Users
Sales, Telecalling, Accounting, Auditing, Admin, In App calling, GPS tracking, Smart Notifications, Custom Reports, Formulae Center
SMS, Email, Sales, TVR, Notification API
Integrated Flow Management
Analytics & Report
Modification charges $2/hour
N / A
Rs.32,20,000/- exclusive of GST

Not Impressed
Customize your Software
Select server as per need
Unlimited Users
Select required Modules
Select Required API
Flow Management
Analytics & Report
Modification charges $2/hour
N / A
Contact Sales 0712-6064683
Ready to Launch Your trial Call us 0712-6064683