Need Customized Software for your Business ?
Try our customized software development services. WebCuits provides the best outsourced project management services and customized software, Mobile Application, Android Application, IOS Application, FinTech Apps development services.

Speed up Software Development

Cross Platform Development

Idea driven Development
WebCuits Technology Pvt. Ltd. has emerged as the brand of Trust over the past years for Offshore Software and Android development services. With a team composed of highly efficient & experienced php ( Core php & Frameworks ) developers, FullStack Web developers working on HTML5, CSS3, JavaScript, Jquery, Angular js, AJAX, PHP5.5, Python, Node.js, GoLang, MYSQL/MYSQLi, XML, Android JAVA, REST Web service, Slim & Flight API, Ionic App Development, Android and IOS native app development.
Technologies we use to make a State of Art Customized Software →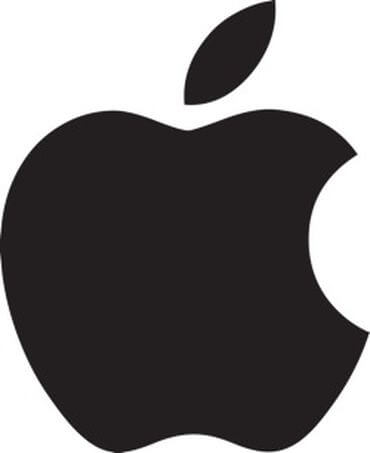 IOS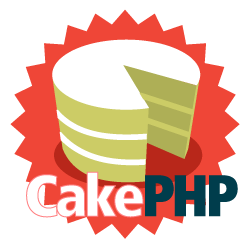 Cake PHP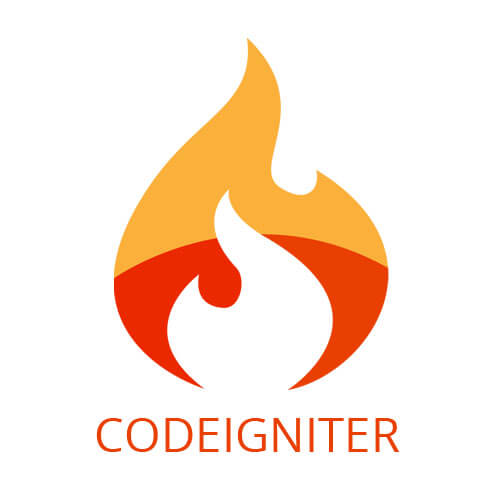 CodeIgniter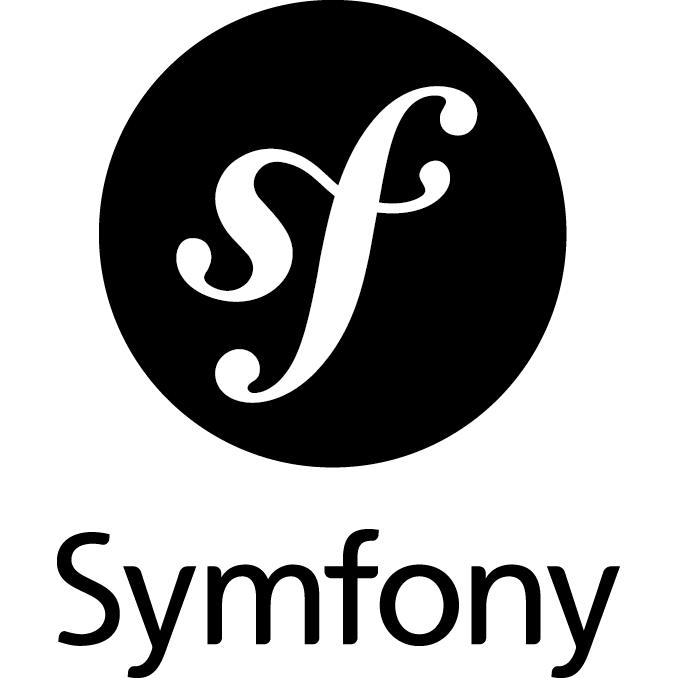 Symphony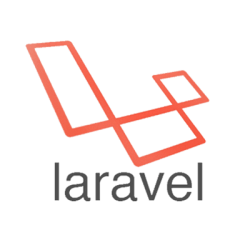 Laravel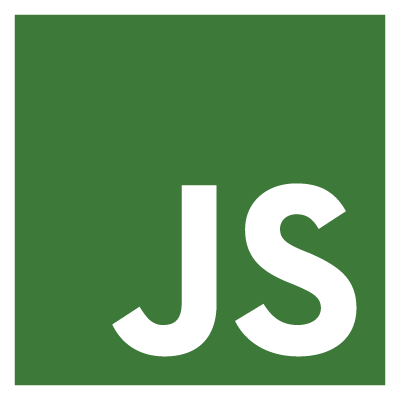 JavaScript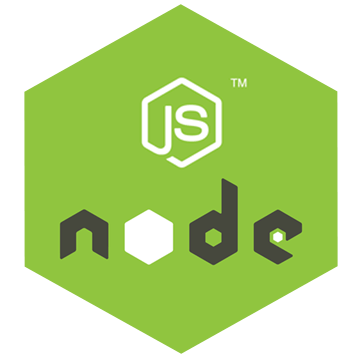 NodeJs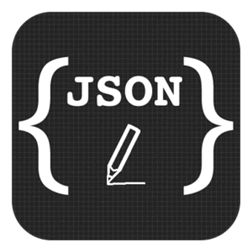 JSON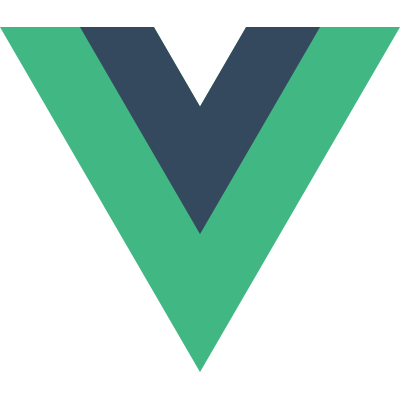 VueJs
ReactNative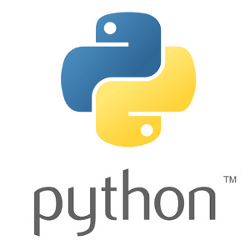 Python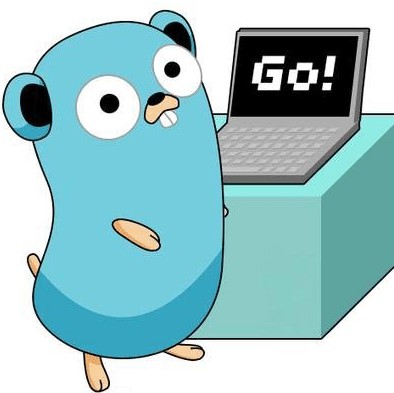 GO-Lang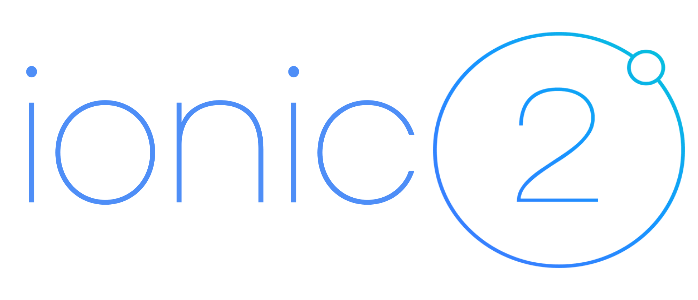 Ionic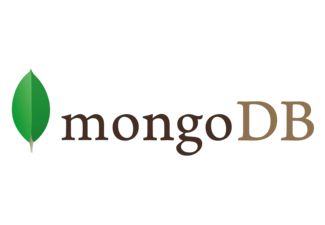 MongoDB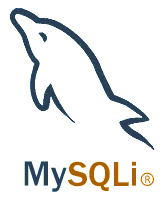 MySQLi
Backed by Clients around the world we provide the best customized software development and management services, our teams are committed to provide dedicated attention to all the details that you care for. WebCuits Technology is Ideal for Software Development Outsourcing and Customizing because we understand that you love to stand out from the crowd and you want your Business software to be the same. We stick to your Budget with our clean and clear pricing structures, we always stay in the time limits with our agile and dynamic software development approach. With the growing trend of Mobile first most of our customers need a customized Android App and IOS App to cater this demand our highly trained UI/UX, Android and IOS development teams will replicate your Customized requirements into a fully functional Mobile Application. We have created Customized Software and Applications for a vast group of Business Sectors ranging from Ecommerce, Retail, NBFC, Banking, FinTech, HRM, Logistics, NGO, Outsourcing companies, Educations. At WebCuits we don't limit our services just till the product delivery but beyond it our dedicated service staff is always ready to solve any problems faced by our clients and they make sure that the customers software's & applications run error free all the time. When you book a Customized Software development request at WebCuits you not only get Best ITES services but also get a personal and professional backend support from us.
Segments we Worked on →

Cloud Specefic Apps

Customizable Business Softwares

MultiBranch Softwares

Off-Shore Software Development

Analytics & AI

POS and Billing Management

Customized Android and IOS App Development

Business Automation Softwares

GPS, GIS, Maps Appplication & Software

E-commerce and Mobile Commerce Application

Banking, FinTech & NBFC software development

CRM & Decision Management Apps
Our Approach towards Development.

Requirement Analysis
We belive in discussing customers requirements for the customized software or app in detail.

Team Brain Stroming
Our Teams got back to the white board with your requirements and suggestions to list out the best ideas for your project.

Coding the Proto-type
As soon as the team has good ideas for you they will start developing a proto-type for you.

Testing and Approval
Once the proto-type is ready the team will release the initial software or app to make sure you test is and suggest the changes.

You Custom Software or App is Launched
Once we are done with testing and debuging we will deploy the software for you on your server.
Interested Call us 0712-6064683 Or Visit Contact us