Health-e best Hospital & Healthcare Management Software
WebCuits Health-e is a suitable Hospital & Healthcare Management Software for any Hospital or clinic. Best in class Cloud based Online software for Hospital & diagnostics centers of any size. Health-e is also useful for home users for personal and family Healthcare Management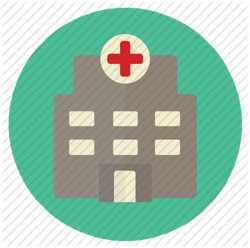 Hospitals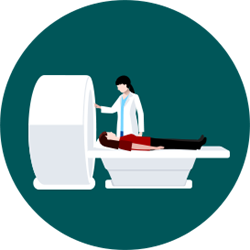 Diagnostics Centers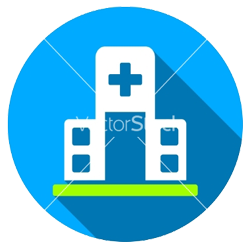 Small & Medium Clincs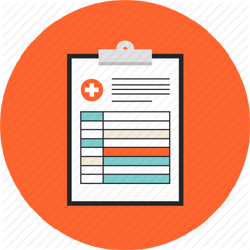 Personal Healthcare
Health-e is a leading cloud based Hospital & Healthcare Management Software for Hospitals & personal use. No matter the size of your Hospital or Diagnostics Center Health-e fits in the best to streamline your Hospital's healthcare and diagnostics lifecycle and automate it which makes Health-e best Hospital & Healthcare Management Software for any Hospital or Healthcare unit. It helps you manage your Hospitals & Diagnostics centers day to day task while you are busy looking after your patients and taking care of them. Health-e is a cloud based solution that is capable of serving more than 1lakh users at a single time and can handle over 500 Hardware inputs store upto 5Cr diagnostics cases with their history. Market studies have shown Health-e to be the Best Cloud based Online software for Hospital & Healthcare Management of any size. Health-e is certainly a solution that you need to automated your Hospital, Diagnostics Center or Personal Healthcare.
Packages :-
(a) Desktop Application/ Web Application. (b) Mobile Application/ Android Application.
Features of Health-e best Hospital & Healthcare Management Software →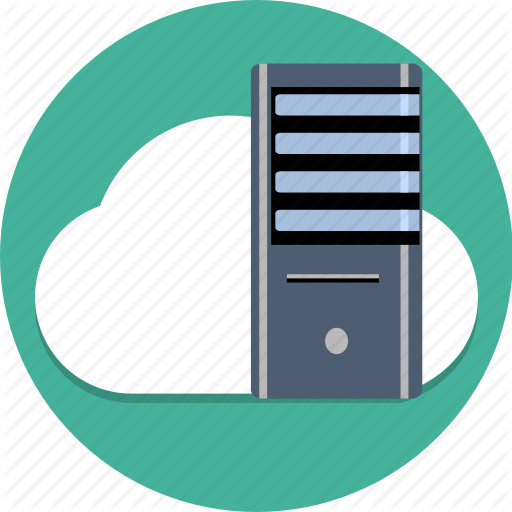 Cloud Sever for Access control world wide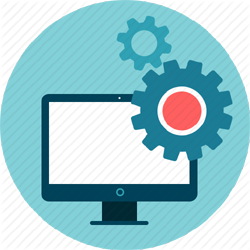 Customizable According to your Hospitals Workflow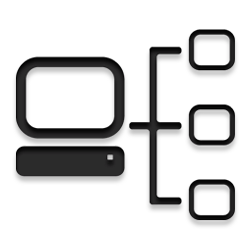 Single Software for your Multiple Hospitals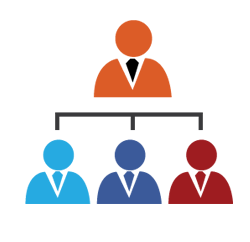 Create New Branches and Employees with ease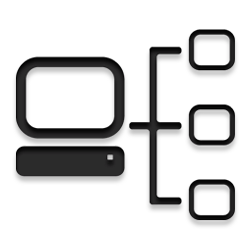 MultiUser Software with Work/Branch Divided feature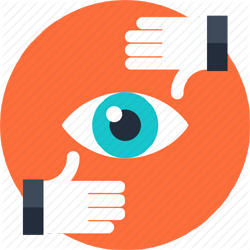 Single Point Admin Control to all the work

Total Admission & Discharge Management

Built-In Interface for Hardware Inputs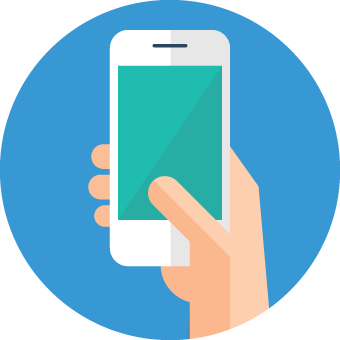 Easy bill payment for customers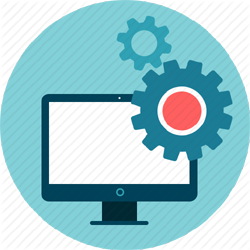 Single Point Patients Maintenance

Patients Diagnostics & update from single point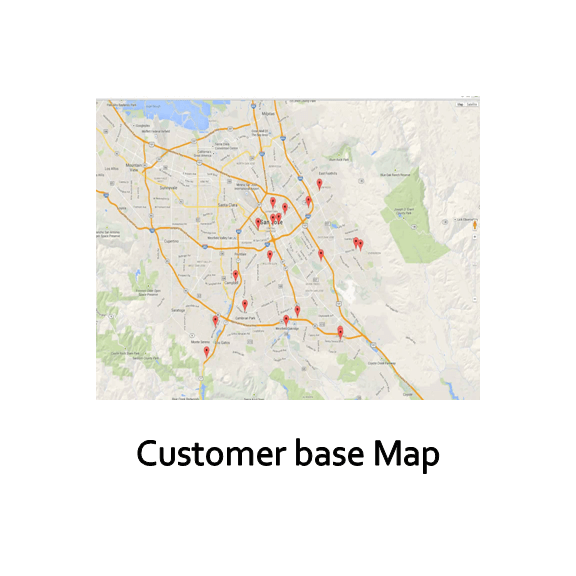 patient diagnosis at home using GPS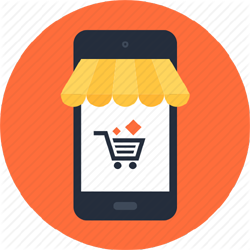 Online pharmacy for Customer's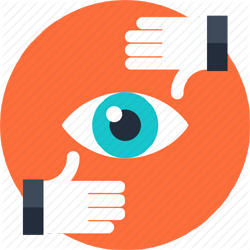 Diagnostics Details with employee name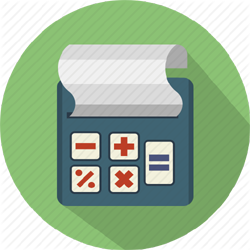 Bill Collection Status (Real-Time)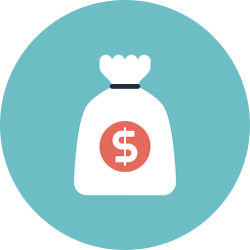 Total Cash Collected and Cash pending Reports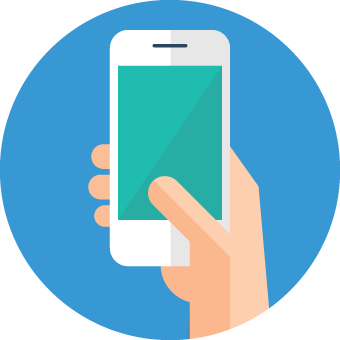 Customer Interaction Point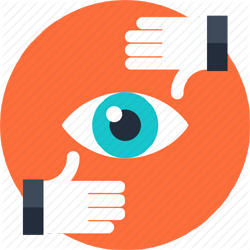 SSL security

Monthly Admission Reports

Branch to Branch Reports

Branch to branch Recovery Reports

Balance Sheet, P & L, Audit and Other business Reports

All Branches Combined Business Report at one click
HR Module (Incentives, Salary and System Usage Reports)
Pricing :-
Health-e best Hospital & Healthcare Management Software Starting From ₹ 25,000/- Only. Fully automated systems starting from ₹ 35 lacs/-.