Looking for Innovative IT & Cloud Solutions ??
Learn how we can disrupt your business work-flow with AI and Machine Learning.
Software Products that simplify your business
Learn How we can Help you in Managing your Multiple Branches at one Place.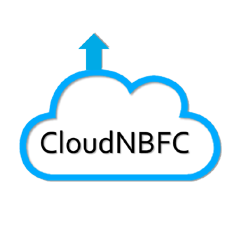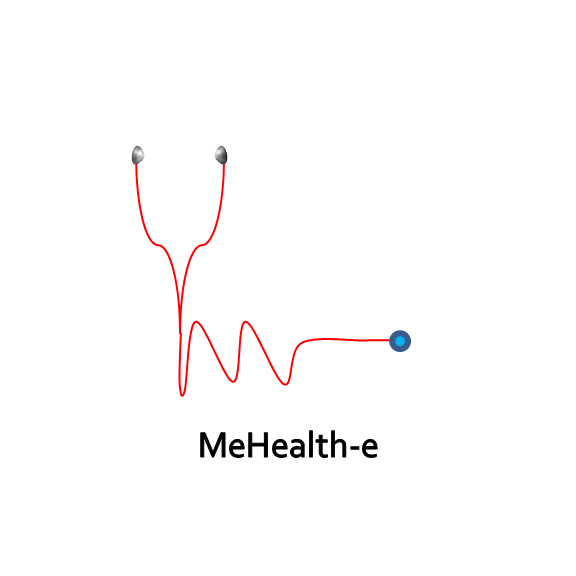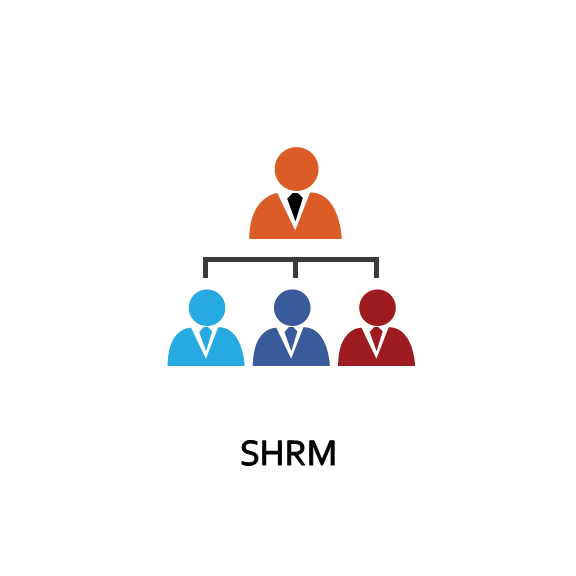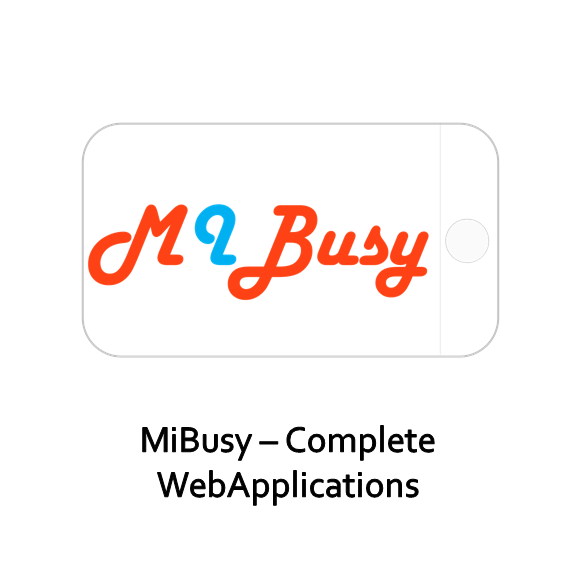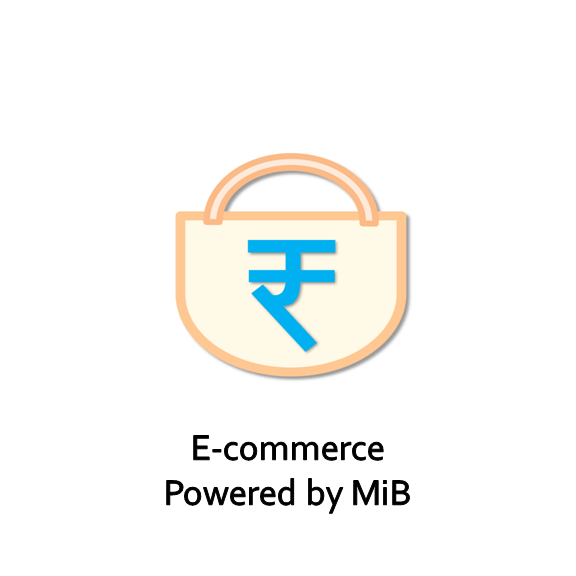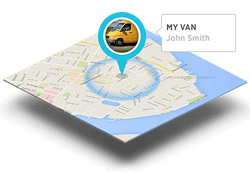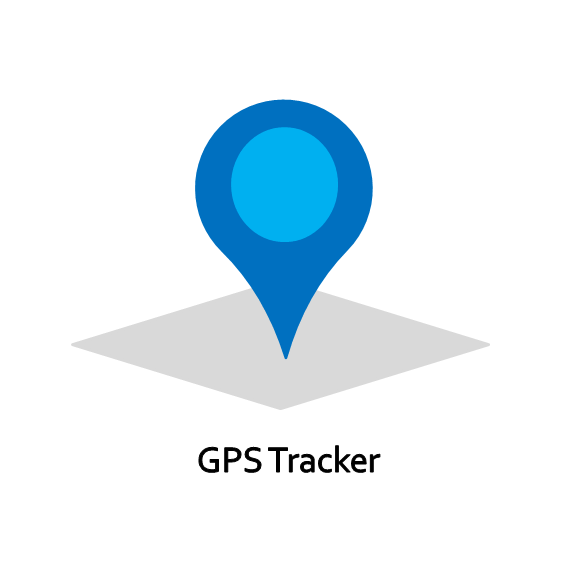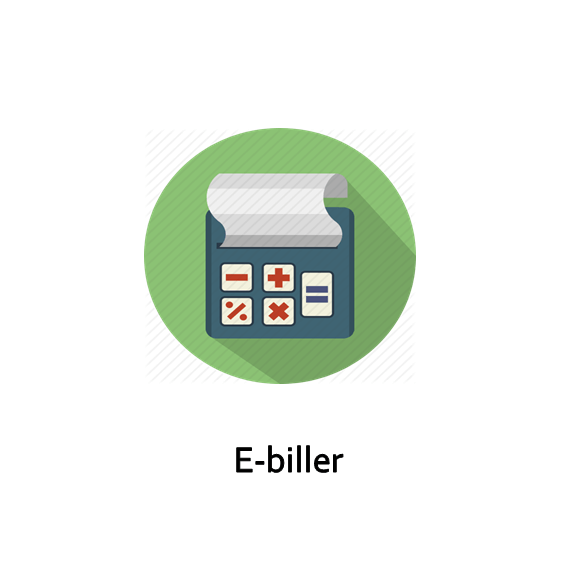 About us
WebCuits IT & Media Solutions is a leading IT R&D Solution provider company, situated near the geographical center of India. Founded in 2013 we have beendelivering customized business automation solutions to global clients and companies. Redefining business process and automating offline business through online mediums has been the biggest achievements for us. Helping clients reach out to their customers effectively and make their business responsive and paper less has led many to become a successful with their respective markets. Leaders in prototype development and IT R&D solution, we always have a upper hand in developing proto-types and custom solutions for our clients. Sometimes Not having a product oriented approach is advantage for our customers as they get customized solutions for their business, and not a product that is made to solve problems of other business. We take pride in providing the best Software and IT solutions in the domain of Ecommerce, Retail, Finance & Banking, HRM, Logistics, Outsourcing companies, Educations. ERP no we don't work on that, rather we can develop custom solutions which can solve all your Business problems for you in a simple & easy way. We make it a delight for the employees to work on the software than just keeping it a complicated task. Recent solutions have proved that even non-technical staff can work on a cloud environment if the solution contains elements subjected to their work. Just like out best selling NBFC & Finance Management software Cloud NBFC a online NBFC software with complete loan management features.